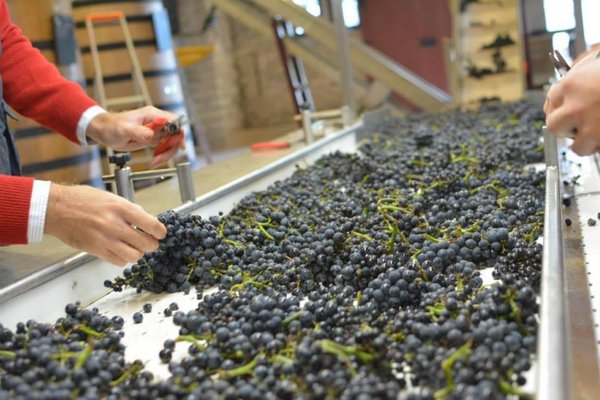 le 30 September 2015
The year 2015 benefits from exceptional climatic conditions with an abundant sunlight , a very low pluviometry and high temperatures in June and July.
Great luminosity and warm weather have accelerated the vegetative cycle and some of its stages, such as flowering in beginning of June and ripening in the beginning of August.
2015 can be described once again as an extremely early vintage and placed next to 2003, 2007 and 2011.
Harvest took place under excellent conditions with sun, warm temperature and no rain. Grapes were very healthy, with excellent maturity and perfect-acidity balance.